Simplify your approach. Maximize your digital dollars. Grow your business.
Cornerlight Digital helps companies navigate the constantly evolving digital space, specializing in social media advertising.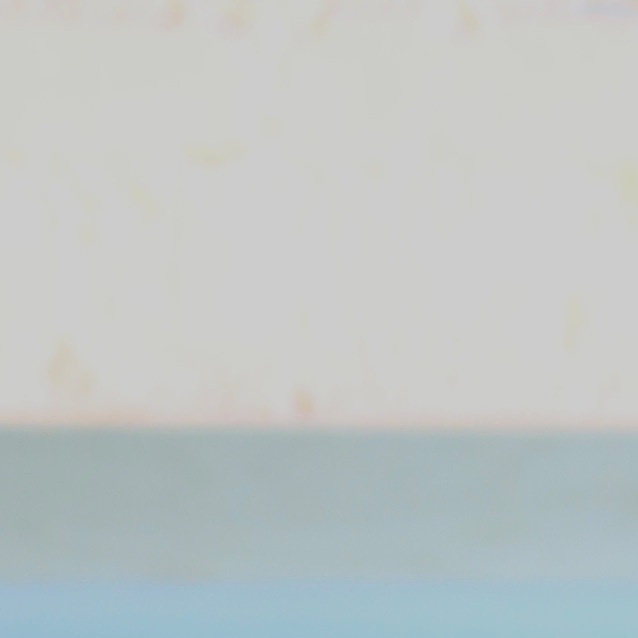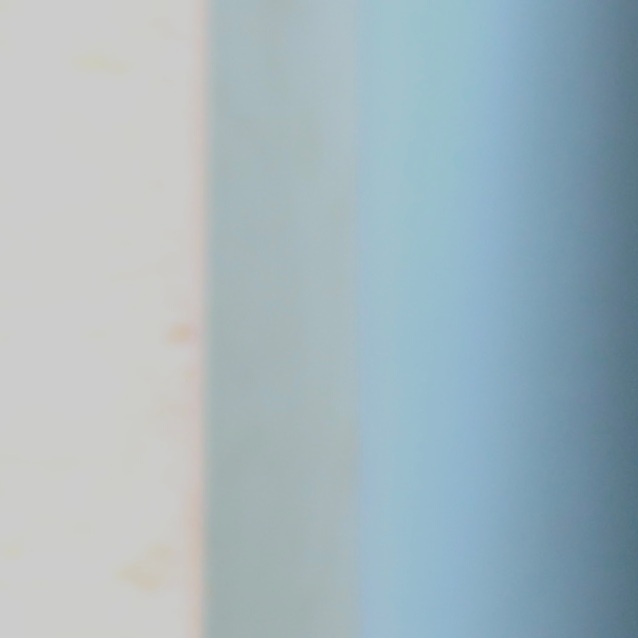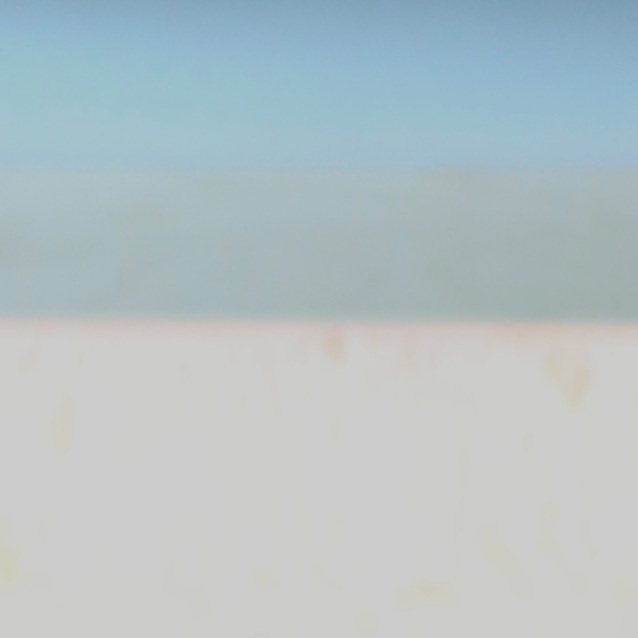 Examples of our services:
Building full-funnel paid social strategies across platforms like Facebook and Instagram

Full-service management of social advertising campaigns from branding to performance marketing

Advising startups on how to leverage paid social for early market testing

Conducting campaign audits to evaluate past performance + opportunities for improvement

Developing hands-on training programs to help brands move their paid social programs in-house

Conducting small or large group trainings on the fundamentals of social + digital marketing
We work with a select number of clients at one time and tailor our services to fit the unique needs of each business we partner with. If you are interested in working together, please request a consultation below.
Working with companies of all sizes, we leverage paid social to fit each client's unique business objectives. We've had the opportunity to work with some of the world's largest brands across different verticals, and pride ourselves on the high quality work we deliver and the strong relationships we build with each of our partners.
Below are just a few of our current + past clients:
After working on both the brand and agency side and seeing the unique challenges that social media advertising presented for businesses of all sizes, Melina Peterson founded Cornerlight Digital. Melina has proven success working with global brands to scrappy startups alike, tailoring her consulting services to fit the needs of each client.
She is a lead instructor of Digital Marketing at General Assembly and hosts marketing workshops for organizations like The Wing, helping entrepreneurs grow their businesses through paid social. She also runs the NYC-based lifestyle site 5thfloorwalkup.com, which has been featured by publications like Refinery29 and Apartment Therapy.
Prior to starting her own business, Melina was an Associate Director at SocialCode, a social advertising agency, where she oversaw some of the company's largest retail and beauty accounts. Before that, she managed digital advertising and social media for the global lifestyle brand, GUESS? Jeans.
Interested in Learning More?